Sport and Exercise Psychology Concentration
The Sport and Exercise Psychology program prepares leaders who can guide individuals, groups, and organizations to increased involvement and continued motivation in exercise, physical activity, and sport settings to improve health and well-being across the lifespan. The Sport and Exercise Psychology program is based on science-practitioner model where the focus is on theory and research and how that information can be applied in a variety of movement settings. To maximize success, students are encouraged to become involved with faculty research as well as initiate their own projects with faculty support. Students also have the opportunity to develop applied skills through behavioral and theory-based interventions focused on exercise or physical activity in worksite and community-based settings, and self-initiated projects in the sport realm. The mission of Sport and Exercise Psychology Faculty is to discover and disseminate knowledge in the areas of Exercise Psychology, Physical Activity Promotion, Public Health, Motor Behavior, and Sport Psychology through research, service and educational programs. Students are part of an intentionally small group to provide the opportunity to work closely with faculty members on research projects and to offer flexibility in the program to allow it to be tailored to meet individual student academic needs. Please contact the concentration coordinator for more information.
Student Research Projects:
The association between park use, park features, and physical activity among socioeconomically diverse residents.
Determining physical activity levels among female military spouses.
Evaluating the association of sport specialization with burnout and motivation.
Assessing the impact of integrating mindfulness training into traditional exercise on well-being and motivation.
Physical activity dose for psychological well-being in sedentary occupations.
The nurses' physical activity study: caring for you so you can care for others
Comparison of physical activity levels and barriers in adolescents with and without autism spectrum disorder.
Cognitive Demands of Gait Retraining: An EEG Study
Neurological evidence of quiet eye in expert and novice golfers
Comparison of slow-releasing vs. high glycemic carbohydrate supplementation to improve mental performance following exhaustive exercise
The effects of a mother-daughter physical activity intervention on child screen time and sedentary behavior
Evaluating the impact of Project Mentor on self-perceptions, body composition, and motivation.
Physical activity counseling as an adjunct treatment for depression
The impact of reading for pleasure or multitasking during exercise on affective state responses and enjoyment
Maternal anti-fat biases, dietary behaviors and weight concerns of gymnasts
Comparing anti-fat biases in kinesiology, nutrition, and psychology undergraduate students
Impact of activity recommendations on activity level and self-efficacy
The impact of exercise on obese children's self-perceptions and quality of life
Implicit versus explicit self-defense training on self-efficacy, affect, and subjective well-being
Associated Faculty: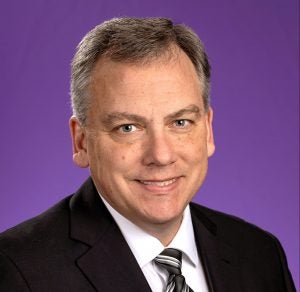 Nicholas Murray
Associate Professor and Concentration Director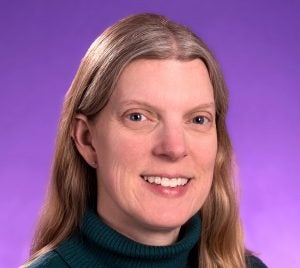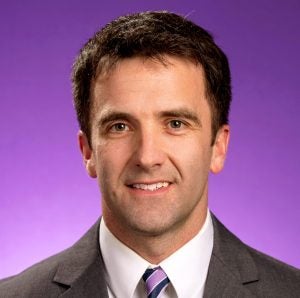 Dave Kemble
Teaching Instructor
---
Bhibha Das
Associate Professor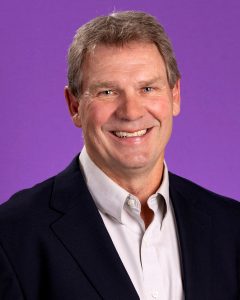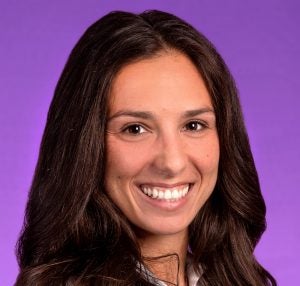 Christine Habeeb
Assistant Professor
---
---
Associated Labs:
Activity Promotion Laboratory (APL)
Visual Motor Lab (VML)
Sensory Motor Integration Lab (SMILe)
TEAM-OPPS Lab
Coursework
Please click here for the program course catalog entry.
Career Opportunities
Sport and Exercise Psychology program alumni have a variety of career opportunities available to them. Graduates have been successful in pursuing advanced education through doctoral and professional allied health programs. In addition, alumni are employed in a variety of health, fitness, and sport settings including careers in health promotion, coaching, and public health.