The HHP Experience
Events & Activities
At ECU, you can always find something to do. From watching Pirate Athletics, to participating in intramurals and club sports. ECU offers a variety of events for students to participate in. Each year some of the most notable events include Barefoot on the Mall, Halloween Havoc, Homecoming week, the Polar Plunge and more! Be sure to keep your calendar updated with all upcoming events.
---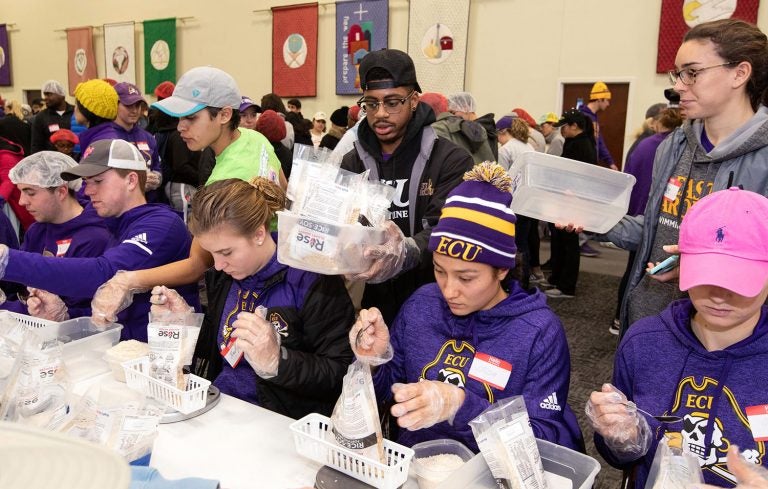 Student Organizations
Take a moment to think of a few of your top interests and passions. There's likely a club or organization at ECU for you. There are numerous student organizations found within HHP as well as at ECU. These student organizations are involved in many different aspects of campus and community activities. Such activities involve service projects within the community, social activities, attending program based conferences and participating in research based projects. For more information about different student Organizations within the College of Health and Human Performance and at ECU please visit our Engage site.
Engage
---
Study Abroad
HHP offers many different study abroad programs each year. In recent past our faculty have taken students to Australia, Costa Rico, England, Ireland, New Zealand and Switzerland to study different disciplines offered by the College. These types of opportunities provide different cultural, educational and social activities, while also likely earning credits toward their degrees. Students participate in tours of historical landmarks, lectures at various Colleges and Institutions and social activities. To learn more about upcoming study abroad experiences in HHP click here.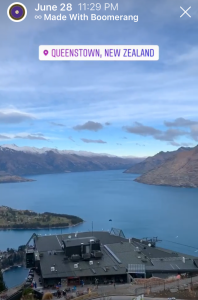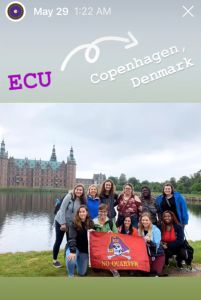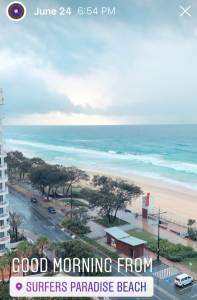 ---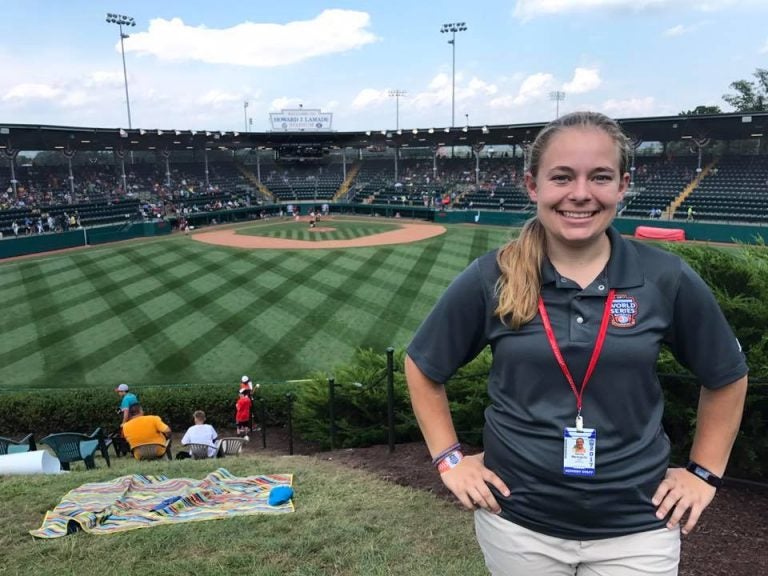 Internships
100% of College of Health and Human Performance students gain hands-on experience through internships, field placements, clinical hours or service-learning activities. Internship requirements vary from each academic program. While internships are required as part of the degree completion process, they provide a positive and enjoyable experience for our students, that allows them to stand out to future employers.
Questions About Internships
---
Research Opportunities
Students in all of our Academic Programs have numerous research opportunities. These opportunities include working with faculty and/or individually on research topics related to environmental health, health education, families and children, social issues, Biofeedback, disease states affecting the human condition, just to name a few. Many of our students participate in University sponsored research symposiums as well as presenting their research at local, regional and national events.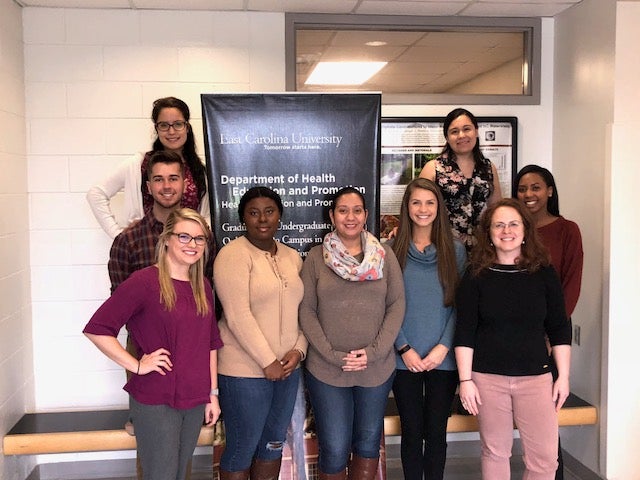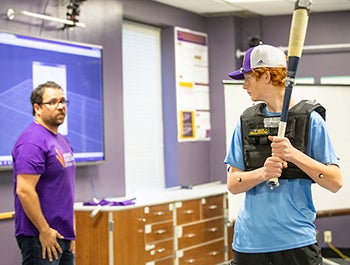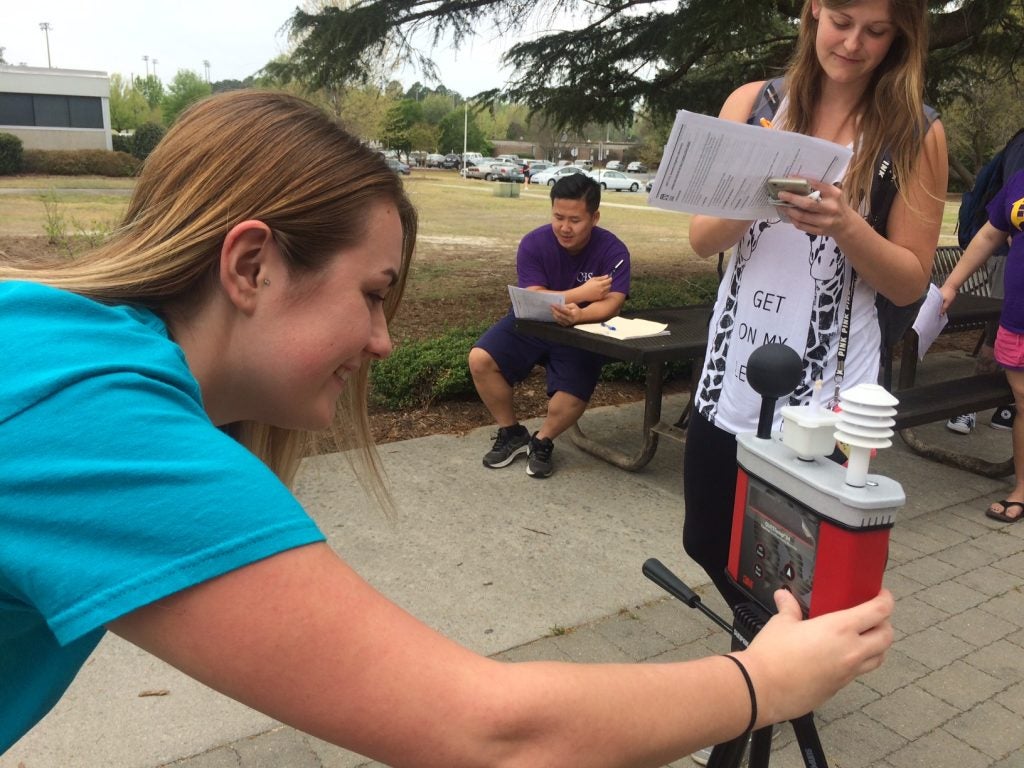 ---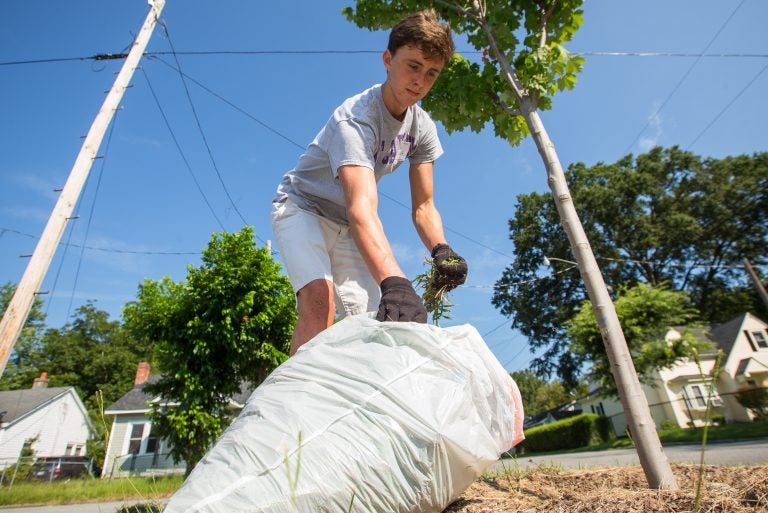 Community Outreach
HHP prides itself in community engagement through service. Our faculty, staff and students participate in a number of community service projects and activities throughout the year. In the past faculty, staff and students have worked with the county on the Pitt Fit Community Garden, Hope Lodge, Humane Society of Pitt County, Habitat for Humanity, and many other community based organizations.
Service-Learning
---
Connect
Connect with your fellow Pirates, get first-hand insight on student life, and explore new ways to get involved all from the palm of your hands by following HHP on social media. With our Facebook, Instagram, Twitter, and Linkedin pages, you'll always be in the know.