About HHP
The College of Health and Human Performance (HHP) at ECU is home to eight academic units (offering over 30 degree options), award winning faculty, world class research labs and a diverse student body. Our wide range of academic programs  provide an assortment of academic options for potential and current students. Our core values and mission center around the concept of Prevention Science which focuses on fostering health and well-being at all levels of society. To learn more about Prevention Science and College initiatives related to it click here.
---
Who We Are
Community: HHP is a community of students, faculty, staff, alumni and community partners working together to cultivate a collaborative, hands-on educational experience for our students. Our students describe their professors and instructors as knowledgeable, caring, passionate, approachable, encouraging, compassionate, and helpful – just to name a few. This translates to student success.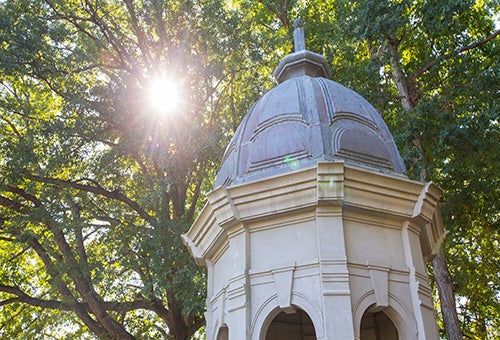 College Directory
View our directory to find out more about the people who make up HHP. This directory list college administrators, administrative staff, community and outreach personnel, grants and research team and technology and distance education support. Links to Offices, Departments and Schools can also be found here.
College Directory
HHP Advancement Council: The College of Health & Human Performance Advancement Council provides an opportunity for alumni and friends to actively assist the College through advocacy, consultation, and support for the continuing development of the College's undergraduate and graduate programs. Serving as an advocacy group both on- and off-campus, the council helps promote a positive image of the College within the University, region, state, and nation. For more information about the HHP Advancement Council click here
People of HHP: What is especially unique about the College of Health and Human Performance is our people. Our students, faculty, staff and alumni come from and work in, all walks of life. As all of our programs center around fostering health and well-being our alumni can be found within fields such as healthcare, medical facilities, family services, preventative care, sports, environment, design, social work, just to name a few.
---
What We Do
Offices and Centers: HHP is home to a number of offices and centers that thrive to enhance the well-being of individuals and our community as a whole. This is done by providing services, trainings and resources to our community and constituents.
The Center for Biofeedback:

Therapists using biofeedback as a treatment tool can train people to alter brain activity, blood pressure, heart rate, and other body functions that are often thought to be involuntary.

Family Therapy Clinic:

By offering direct services to the public, the Clinic helps to bridge the gap between theory and practice and provides a unique service to the Greenville community and surrounding areas.

North Carolina School Health Training Center (NCSHTC): Provides professional development in HIV prevention and violence prevention. Most of the activities were provided to school personnel: teachers, counselors, nurses, and administrators.
Nancy W. Darden Child Development Center (NDCDC): The NDCDC is open to the public and serves all children ages 12 weeks – 5 years. We collaborate with Pitt County Public School System to serve children qualified for the NC Pre-K Program and work with the Department of Social Services to support the subsidized child care reimbursement program.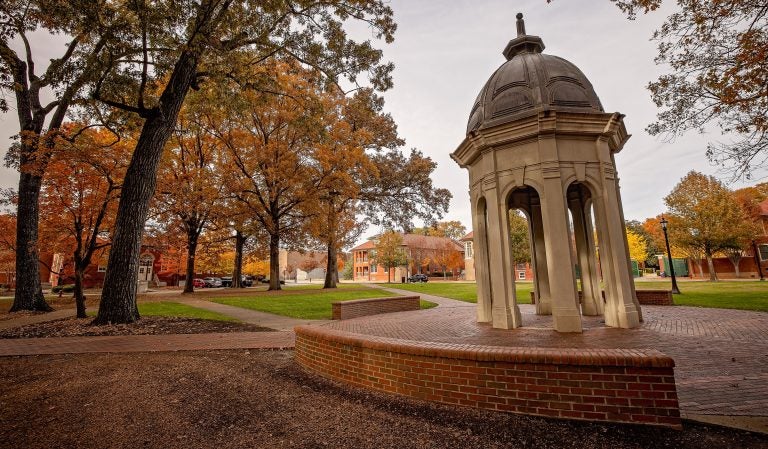 HHP Research
One of the core components of HHP is discipline specific and interdisciplinary research. This provides opportunities for students to make a direct impact in the community and the well-being of its members. The HHP Office of Research Development and Administration supports these efforts.
Learn More
Our state-of-the art research labs provide an environment for ongoing scientific innovations. The areas of concentration of these labs include Health Behavior and Tobacco, Occupational Health/Industrial Hygiene, Water/Wastewater, Vector-Borne Disease and Insecticide, Genomics, Rural Health Disparities, Activity Promotion, Biomechanics, Development Motor, Human Performance, Visual Motor, Sensory-Motor Integration and Performance Optimization.
---