Exercise Physiology Concentration
The Exercise Physiology Concentration has two tracks. The Applied Track is a comprehensive curriculum which prepares students for pursuing advanced health-related degrees (i.e. PT, PA, Nursing, MD, Ph.D.) as well as employment following graduation. Students are educated in both applied (i.e. stress testing, EKG interpretation, exercise prescription) and research-oriented (i.e. thesis or non-thesis options) areas. Assistantships are available through the Human Performance Laboratory. The Research Track involves the student working with a research mentor on a specific project with class scheduling catered to the future plans of the student; assistantships are available through the mentor selected.
Associated Faculty: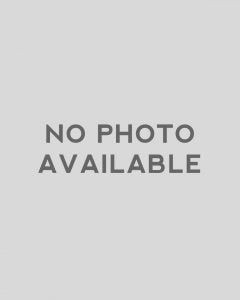 Joseph Houmard
Professor and Concentration Coordinator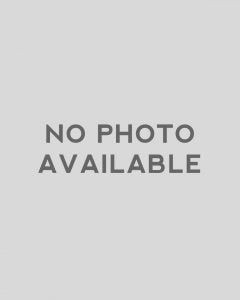 Ronald Cortright
Professor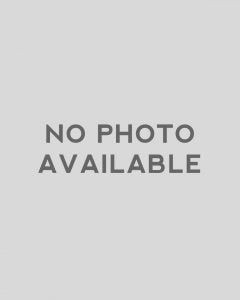 Donghai Zheng
Teaching Associate Professor
---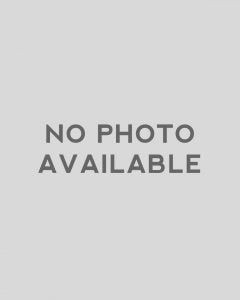 Hu Huang
Associate Professor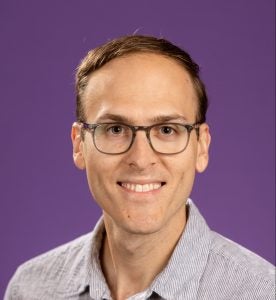 Nicholas Broskey
Assistant Professor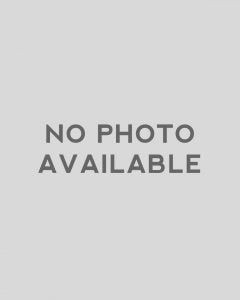 Chuck Tanner
Teaching Instructor
---
Bhibha Das
Associate Professor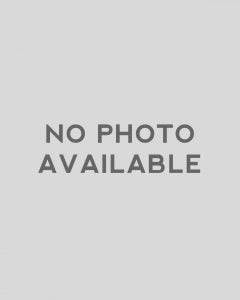 Linda May
Associate Professor
Associated Labs:
Coursework:
Please click here for the program course catalog entry.
Career Opportunities:
Students graduating from both the applied and research tracks primarily pursue advanced degrees in health-related fields such as Physical Therapy, Physicians Assistant, Nursing, Medical School as well as a Ph.D. in a related discipline. Students graduating from the applied track also obtain jobs in cardiac rehabilitation centers, fitness facilities, university settings conducting exercise research, and pharmaceutical companies.