Biomechanics Lab
Research in the Biomechanics Lab focuses on the physical nature of human movement with a concentration on locomotion. We investigate many populations including healthy adults of all ages and people with osteoarthritis, obesity, and aging related movement disorders. We also investigate walking, running, and other forms of movement and various treatments and activities that can improve people's movement capacities. The lab utilizes the latest technology to evaluate different scenarios related to movement and its impact on the human body. The lab is an integral part of the Master of Science (MS) in Kinesiology (Biomechanics and Motor Control concentration). The Biomechanics concentration is designed with an emphasis on learning about the scientific process (hypothesis testing, data collection, data analysis, data interpretation) and acquiring technical skills for use in various employment fields or further educational programs. Training emphasizes learning about the science of biomechanics in a laboratory setting. With this approach, students receive a very marketable education consisting of specialized competencies in biomechanics as well as general competencies in data management, computer skills, and people skills. Located in the Ward Sports Medicine Building (room 332), faculty, staff and students participate in science, teaching and service activities for people in eastern Carolina, the United States and around the world.
---
Student Research Opportunities
The Biomechanics lab has had many undergraduate and graduate student researchers throughout the years working on many projects. If you are interested in improving your research skills and learning more about biomechanics in the process, please contact us for research opportunities!
---
Lab Director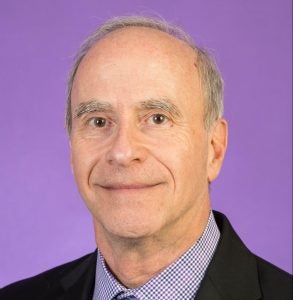 Paul DeVita
Professor
Kinesiology
332B Ward Sports Medicine Building