Activity Promotion Lab
The Activity Promotion Laboratory (APL) supports research and teaching in the area of physical activity promotion to improve the health and quality of life of people throughout their lifespan. The APL is associated with the Master of Science in Physical Activity Promotion and the Master of Science in Sport & Exercise Psychology programs. Research and community activities of the lab focus on Physical activity interventions in children, families, and adults; Understanding factors impacting physical activity/sport participation and the impact physical activity/sport has on psychological out comes; Worksite physical activity promotion; Community based physical activity; Physical activity epidemiology and Physical activity measurement. The lab is located in Minges Coliseum room 101.
---
Student Research Opportunities
The research and service activities associated with the APL provide undergraduate and graduate students opportunities to develop practical skills and apply knowledge obtained in their course work in a variety of applied settings. Undergraduate and graduate students have worked on projects lead by faculty affiliated with the APL in addition to some working on their own projects. Some of the past and present projects that undergraduate students participated in include: The effect of a parental modeling physical activity intervention on young children's physical activity levels; Evaluation of motor skills, weight status, and physical activity in young children; Comparing food logging methods in women with a family history of type 2 diabetes; and Using music as a method to reduce screen time in children. Projects that graduate students have participated in include: The association between park use, park features, and physical activity among socioeconomically diverse residents; Comparing three different physical activity recommendations to increase physical activity participation on adults; Determining physical activity levels among female military spouses; Evaluating the association of sport specialization with burnout and motivation; and Assessing the impact of integrating mindfulness training into traditional exercise on well-being and motivation.
---
Community Outreach and Services
The APL offers a number of services to the surrounding communities. These services include Body composition assessment using the BOD POD (For information about costs and to schedule an appointment contact Mr. Dave Kemble) and Project Mentor (this program helps adolescents develop strategies to develop healthy lifestyle habits. For information about program and registration contact Dr. Thomas Raedeke). Additional programs offered by faculty affiliated with the lab are Exercise is Medicine-On Campus (Dr. Katrina DuBose) and Pirates for HEALTH (Dr. Bhibha Das).
---
APL Faculty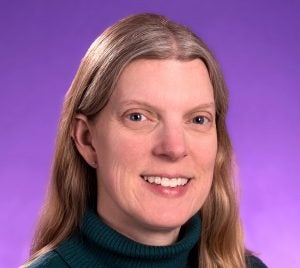 Katrina DuBose
Professor
Kinesiology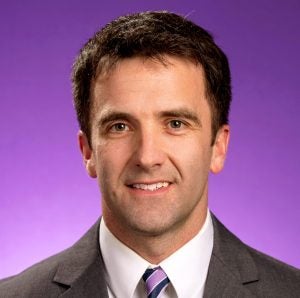 Dave Kemble
Teaching Instructor
Kinesiology
Bhibha Das
Associate Professor
Kinesiology
---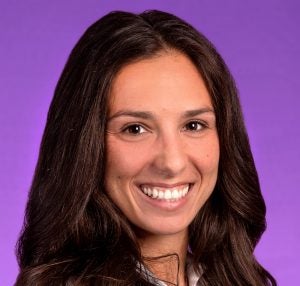 Christine Habeeb
Assistant Professor
Kinesiology
Nicholas Murray
Associate Professor
Kinesiology
Tom Raedeke
Professor
Kinesiology