Graduate Programs
With advanced study in human development and family science, students are able to fill a variety of professional roles in the administration of programs serving children, families, and older adults
Are you interested in becoming a licensed family therapist? Would you enjoy helping individuals, couples, and families work through difficult life transitions?
Are you interested in becoming a policy maker for best practices in health-care systems?
Are you currently an environmental health professional and want to upgrade your credentials and improve your professional prospects while continuing to work?
This program provides academic training for individuals employed or planning to seek employment as health educators in academic, clinical, community or corporate settings.
Are you interested in furthering your career in Social Work? Are you concerned with the human rights and social justice issues that are facing our society?
Do you enjoy discovering answers to complex issues related to physical activity, exercise and sport?
Are you interested in an advanced degree that will enhance your understanding of a variety of processes that sustain life?
Do you have an interest in combining a degree that focuses on quality of life along with administration?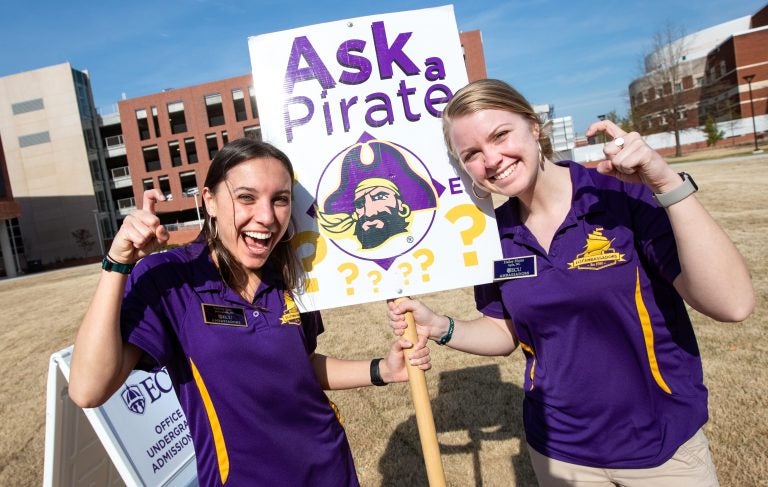 Contact Us
If you have questions about the College of Health and Human Performance Academic Programs, want to become a community partner or for more information.
Contact Us