Center for Applied Psychophysiology
ECU's Center for Applied Psychophysiology (CAP) prepares students from a variety of educational disciplines to become advanced practitioners and researchers in the areas of biofeedback, health games, and virtual reality. We provide training for biofeedback certification and develop mobile health technology products and services designed to measure and improve physiological, emotional, and cognitive performance. Our training biofeedback certification is designed for graduate students who have been admitted to ECU's graduate school or professionals as continuing education units to meet certification requirements. These courses will prepare you to take the biofeedback certification exam (given all other requirements have been completed).
To learn more about the Graduate Certificate Program please click here.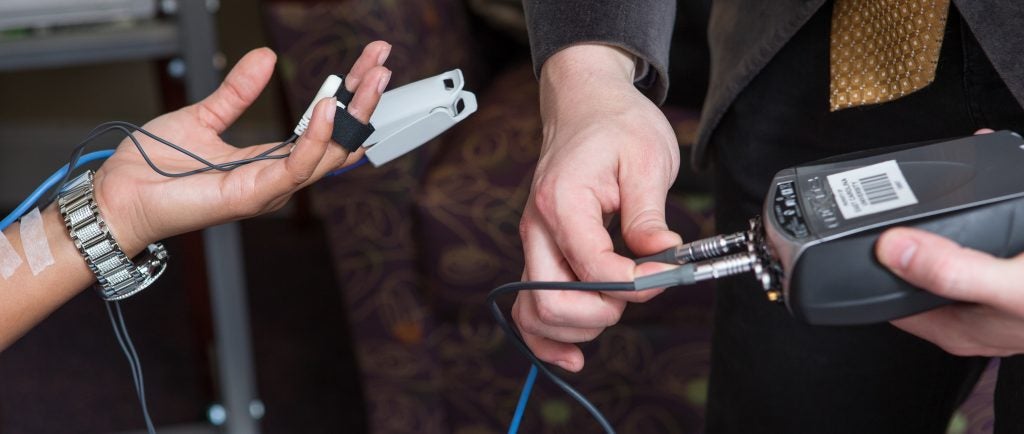 ---
Student Research Opportunities
Research is a cornerstone of the Center for Applied Psychophysiology and essential in providing a comprehensive education. The center is immersed in a number of research studies with the Department of Defense and private industry. Faculty and students from multiple disciplines such as addiction and rehabilitation counseling, marriage and family medical therapy, nursing, kinesiology, psychology, engineering, computer science, graphic design, and medicine participate in research projects ranging from the development of battlefield assessment and treatment devices to biofeedback video games and virtual reality interventions. If you are a student or faculty interested in getting involved in Biofeedback related research please feel free to contact us at cap@ecu.edu
---
Community Outreach and Services
Faculty and students affiliated with the center are work with veterans on issues related to PTSD. Biofeedback training allows wounded soldiers to recognize and control the symptoms of post-traumatic stress disorder (PTSD) and traumatic brain injury (TBI). In conjunction with the United States Marine Corps the center developed and delivers the Training for Optimal Performance (TOP) program. The TOP program is built upon experiences using biofeedback to help hospital patients with stress-related medical disorders such as hypertension, anxiety, depression, and even diabetes and heart disease. The Marines that participate in the program are members of the Wounded Warrior Battalion East at Camp Lejeune, in Jacksonville, North Carolina. All participants in the TOP program either suffer from PTSD, TBI, or both.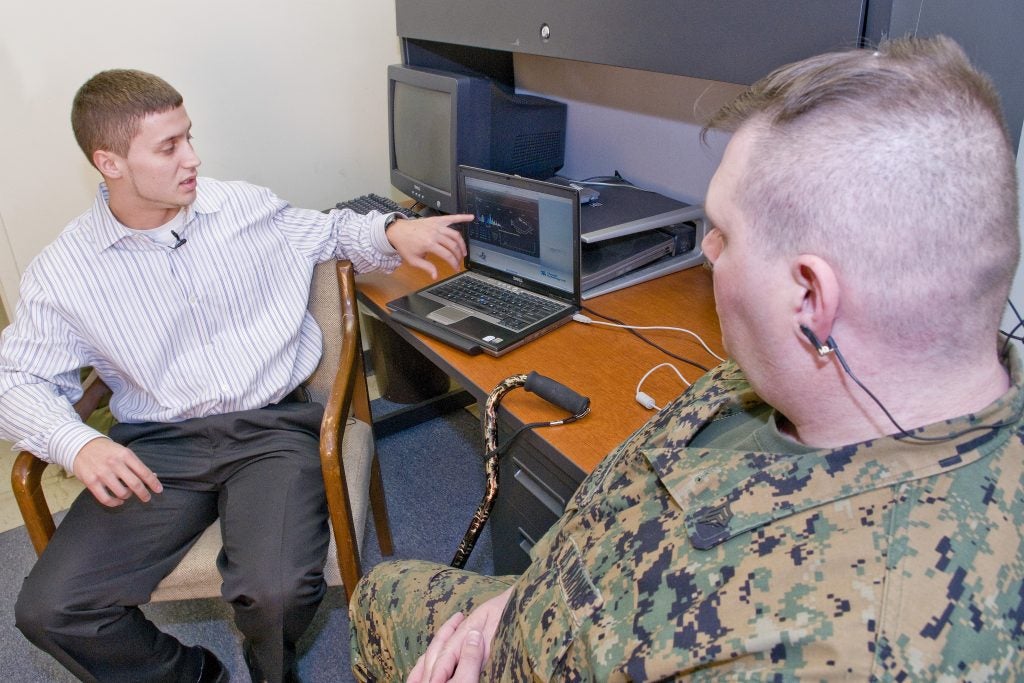 ---
CAP Faculty and Staff
Carmen Russoniello
Retired
Matthew Fish
Associate Professor
Recreation Sciences
User could not be found
---
---
The Center for Applied Psychophysiology is located at 300 Curry Court (the Carol G. Belk Building), Suite 2501, Greenville, NC. You can reach us at 252-328-0876 or by e-mail at cap@ecu.edu