Rural Health Disparities Lab
Welcome to the Rural Health Disparities Lab (RDHL)! We are an interdisciplinary public health research laboratory housed in ECU's College of Health & Human Performance. Our RDHL faculty, staff, and students collaborate with community members and organizations on research projects and evidence-based programs that address health disparities in eastern North Carolina (ENC) region. We work hand-in-hand with the community to create sustainable change.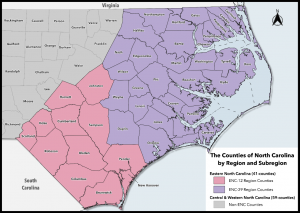 ---
What we do
Our research projects focus on understanding cross cutting issues, such as social determinants of health and health disparities, across the cancer control continuum among communities of color, low-income, and other medically underserved populations.
With direct mentorship from Dr. Richman, alongside other distinguished faculty from various departments, centers, and schools across ECU, and strong community partnerships, students engage in mixed methodology research experiences, data management and analysis, community-based programming, capacity building training and activities, and receive mentorship in support of their future academic and research goals.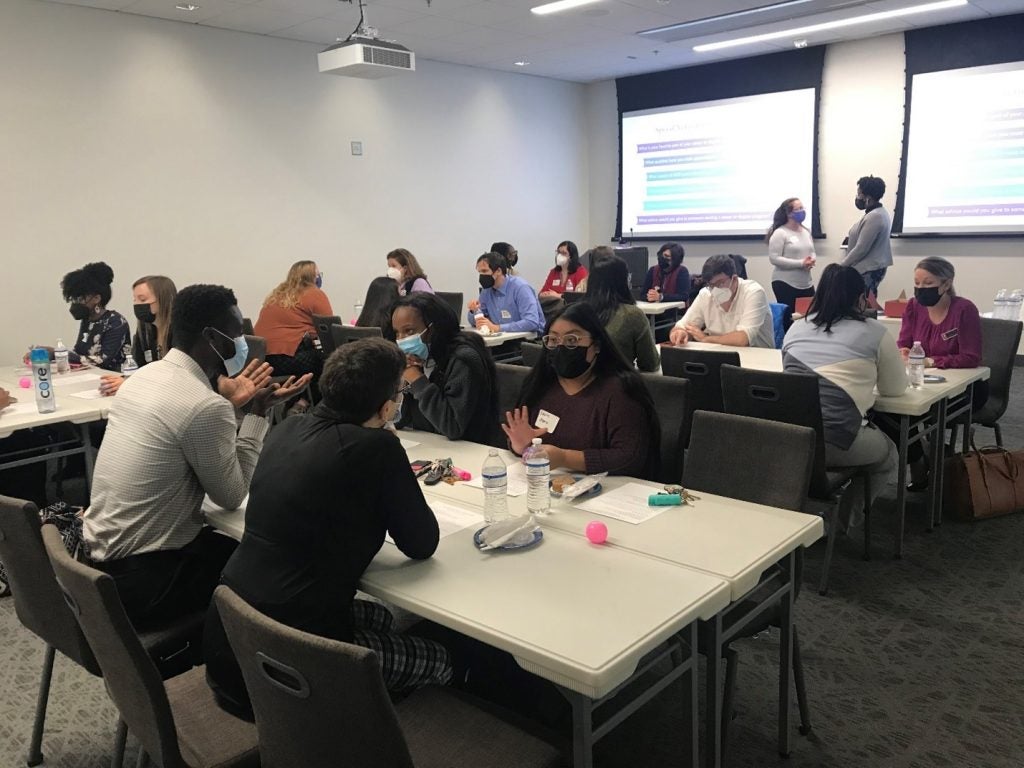 ---
Current Project Highlights
MCH-STEP (Maternal and Child Health Scholars, Training and Enrichment Program) (https://hhp.ecu.edu/mch-step/). The purpose is to inspire the interest of rural underrepresented racial and ethnic diverse undergraduate students in MCH public health, help them explore and envision MCH-related career paths and serve as a training program to enhance the diversity of the next generation of maternal and child health-related health professionals.  The 5-year grant was awarded by HRSA to Drs. Richman and Black. Ms. Kelli Russell is the Project Manager, MCH-Community Liaison, and Virtual Professional Development Academy Coordinator.
HPV vaccination. We are building the infrastructure between co-located dental practices and federally qualified health centers to facilitate HPV vaccination uptake.
Vaccine confidence. We are exploring vaccine confidence and uptake of vaccines among a cross-section of US healthcare providers and key at-risk subgroups in the rural south. We are working with our community partners to develop vaccine messaging that builds trust, equity, and confidence.
Access to care. Drs. Richman and Schwartz are evaluating and expanding access to a transportation program called Project TRIP, a program that aims to increase access to healthcare and improve the health and well-being of disadvantaged rural adults in eastern NC.
Cancer screening. We are working to increase cancer screening among vulnerable populations in an effort to decease cancer health disparities. Dr. Farr a site-PI for a National Cancer Institute funded program called, A State-Level Program to Enhance Reach, Integration, and Scalability of Colorectal Cancer Screening and Follow-up for Vulnerable Populations (SCORE).
---
Ways to get involved:
Volunteer Position
Paid Position
Internship
Thesis Research & Writing Mentorship
MPH Student Professional Paper Mentorship
PEP Squad Student Organization
MCH-STEP Scholar
---
Lab experiences:
Conduct mixed methods, community engaged research—training in research methodology and design; study recruitment; data collection, entry and analysis
Publish in peer-reviewed journal articles with research faculty
Attend regional/national meetings to present scientific findings
Evaluate community-based programs
Participate in public health seminars, lectures, and trainings
---
Contact information:
Dr. Alice Richman, PhD, MPH
Director, Rural Health Disparities Lab
Professor, Department of Health Education & Promotion
---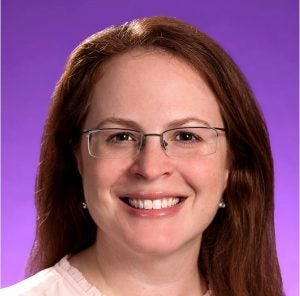 Alice Richman
Professor
Health Education and Promotion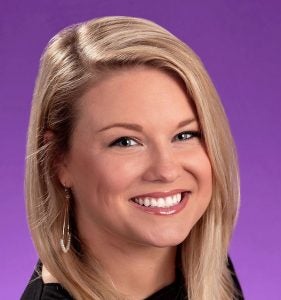 Molly Robinson
Teaching Instructor
Health Education and Promotion
---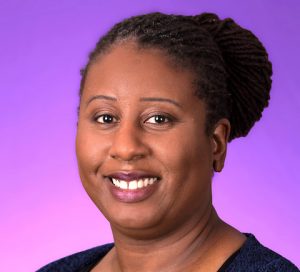 Deeonna Farr
Assistant Professor
Health Education and Promotion
Joseph Lee
Professor
Health Education and Promotion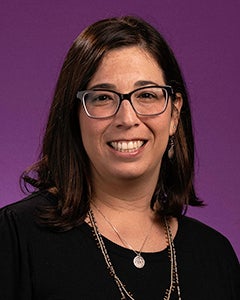 Abby Schwartz
Associate Professor
School of Social Work
---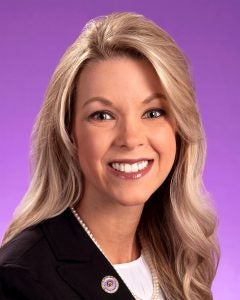 Kelli Russell
Teaching Assistant Professor
Health Education and Promotion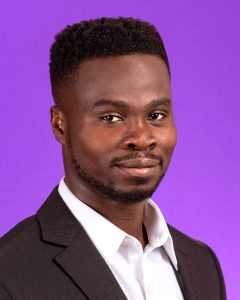 Leslie Cofie
Assistant Professor
Health Education and Promotion
---